DLC Added: Battlefield: Bad Company 2

Written Thursday, May 13, 2010 By olsen77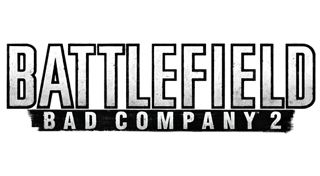 Those of you in Europe that boot up Bad Company 2 will notice a new patch this morning. This patch allows the new SPECACT kits to be purchased from the in game store. With these new kits for each class, there's a trophy for each one, four in all. You can either purchase the individually (for $2,00/£1,19/€1,49) or as a bundle (for $5,50/£3,99/€4,99). The SPECACT kits come with new uniforms and new guns for each class. There are also 12 new in game awards and along with a couple of XMB fixes in the patch. Thanks to Dropeti for the info. Click Read More to see thenew trophies.
- 4
SPECACT Assault Elite - Get all SPECACT Assault awards
SPECACT Engineer Elite - Get all SPECACT Engineer awards
SPECACT Medic Elite - Get all SPECACT Medic awards
SPECACT Recon Elite - Get all SPECACT Recon awards
---
---