DLC Added Magic Orbz

Written Wednesday, April 14, 2010 By olsen77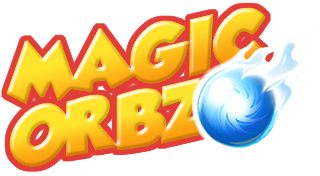 Magic Orbz has more trophies. I would have a catchier intro line, but I'd like to be an admin tomorrow. Anyway, there are four new trophies for the Jungle level pack that will be released on PSN tomorrow, April 15 in North American and April 22 in Europe. The 24 new levels will cost $2.99/€2.99. Thanks to magmar126 for the info. Click on Read More to see the new trophies.
- 1
- 3
[Jungle] Conquistador - Conquer the new continent's lands.
[Jungle] Keen cannoneer - The villagers have been attacked by tigers. Help them by shooting the tigers from the cannons without hitting any other objects (except for the fireworks).
[Jungle] Enchanted water - Three enchanted waterfalls maintain the shaman's force. Destroy them to defeat the shaman.
[Jungle] The enemy is defeated! - Now the shaman is defenseless, but he's not that easy to beat! The thunderstorm will help you.
---
---