DLC Added - Dragon Age: Origins

Written Saturday, February 20, 2010 By olsen77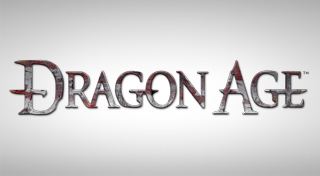 The recent DLC onslaught continues in the form of the new trophies for Dragon Age: Origins (*runs to update trophy guide*). The next two DLC sets are possibly represented here. There are nine new trophies total and raise the total to 64. "Return to Ostagar" has no release date information as of now (other than March), but it will be $4.99 USD. One of the secret is possibly killing the ogre that killed King Cailan. The other eight trophies are for the "
Awakening
" expansion pack which will be available for download and at retail for $39.99 USD on March 16 (it's only available as a download in the UK/EU). "Awakening" will take you to the land of Amaranthine to continue fighting the Darkspawn and the "Architect". You will be able to keep your character from "Origins", but you can also start a new character if you wish. In other good Dragon Age news, the level cap has also been raised to at least 30. Click on
Read More
for the new trophies.
Update: "Return to Ostagar" has a release date. It'll be released on March 11 in the US.

- 2
- 1
- 6
? ? ?
The Enduring Vigil - Acquired all upgrades for Vigil's Keep ('Dragon Age: Origins - Awakening' expansion)
? ? ?
? ? ?
? ? ?
? ? ?
? ? ?
Awakening - Completed Dragon Age: Origins - Awakening ('Dragon Age: Origins - Awakening' expansion)
Commander of the Grey - Reached level 30 ('Dragon Age: Origins - Awakening' expansion)
---
---